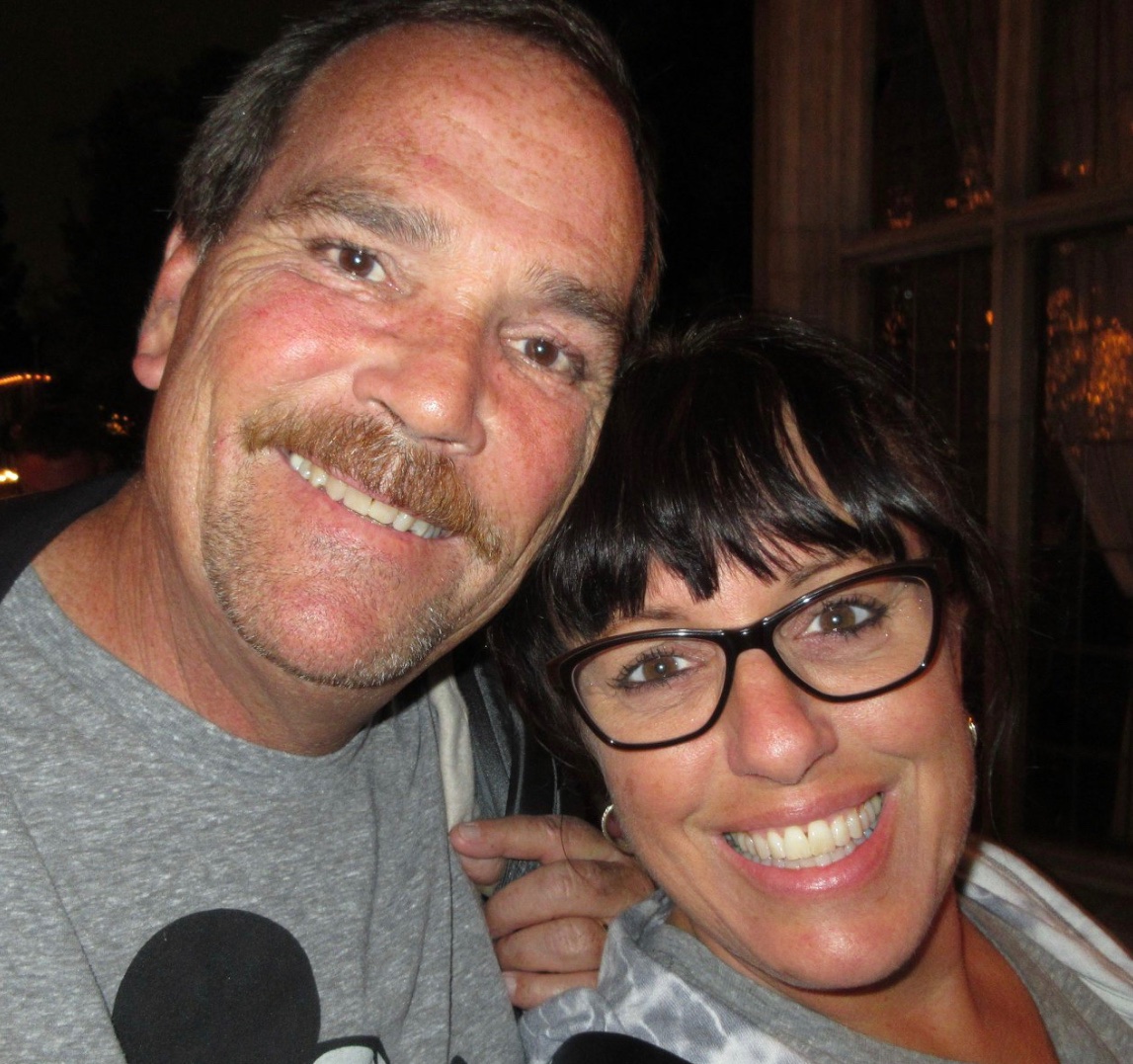 "Such a pleasure doing business with Paul and Tabitha!"
Paul and Tabitha were great to work with. They were friendly,
professional, and stayed in communication with me from start to finish.
They handled all the hard work; I got paid quick and it was super easy. No
more paying taxes on a piece of land I inherited and never used! Paul and
Tabitha were a pleasure to do business with; I strongly recommend them.